Metalbirds
Metalbird is the brainchild of Phil Walters, an industrial designer and lover of street art and New Zealand's native flora and fauna.  
Metalbird started as a guerrilla street art project. All over New Zealand's North Island, more than 40 life-sized, Metalbird stencils appeared. In parks, in fences and on power poles – anywhere you'd least expect. 

These 'Metalbirds' are a beautiful and strong sculptural statement for your garden or house.  Hammer them into a tree, fence or building and they will look great and cast a fabulous shadow.



REFINE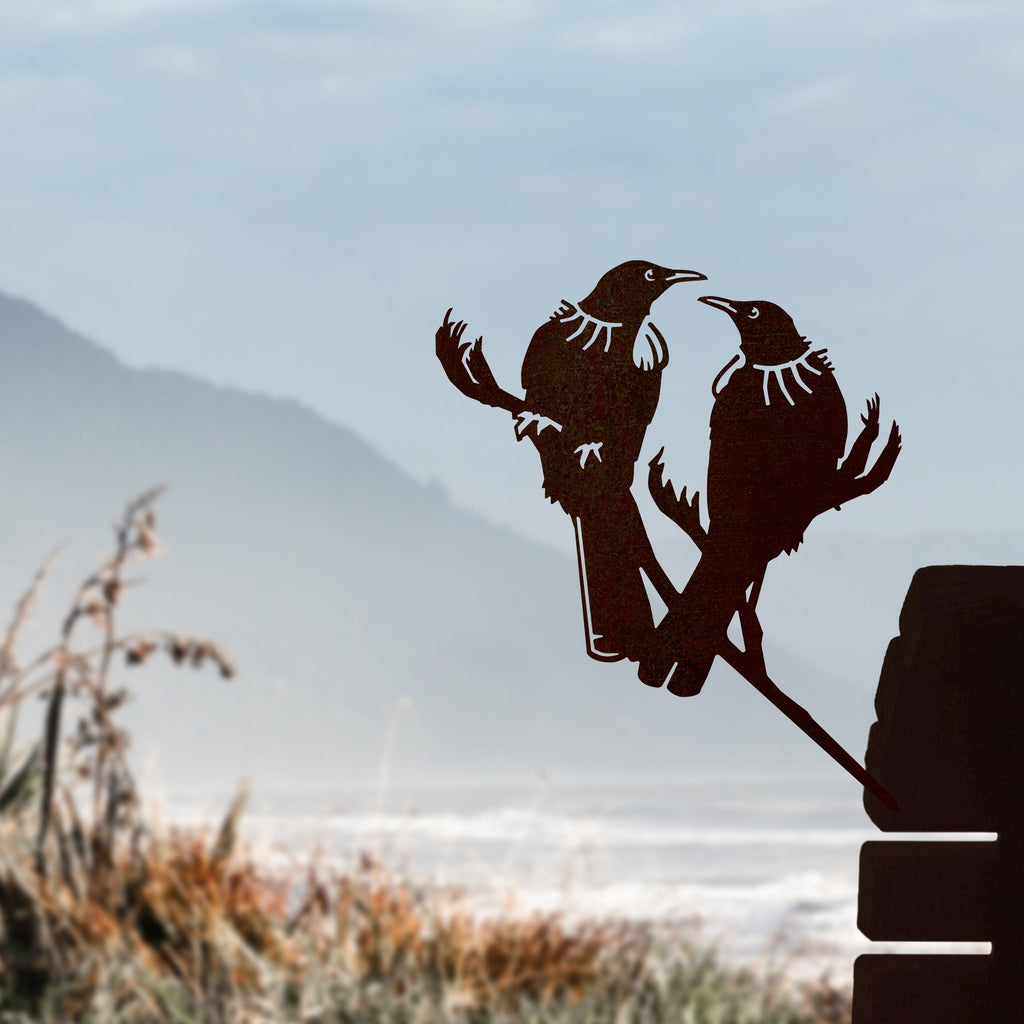 Sold Out